We serve nurses anywhere along their entrepreneurial journey.
Some innovate or invent, others are speakers, bloggers, and teachers, while others offer a service, either online or of the brick and mortar variety.
No matter your niche or what stage of the entrepreneurial journey you're in, we're here to support you with the resources needed to build and grow a successful business.
​
---
Dreamers
​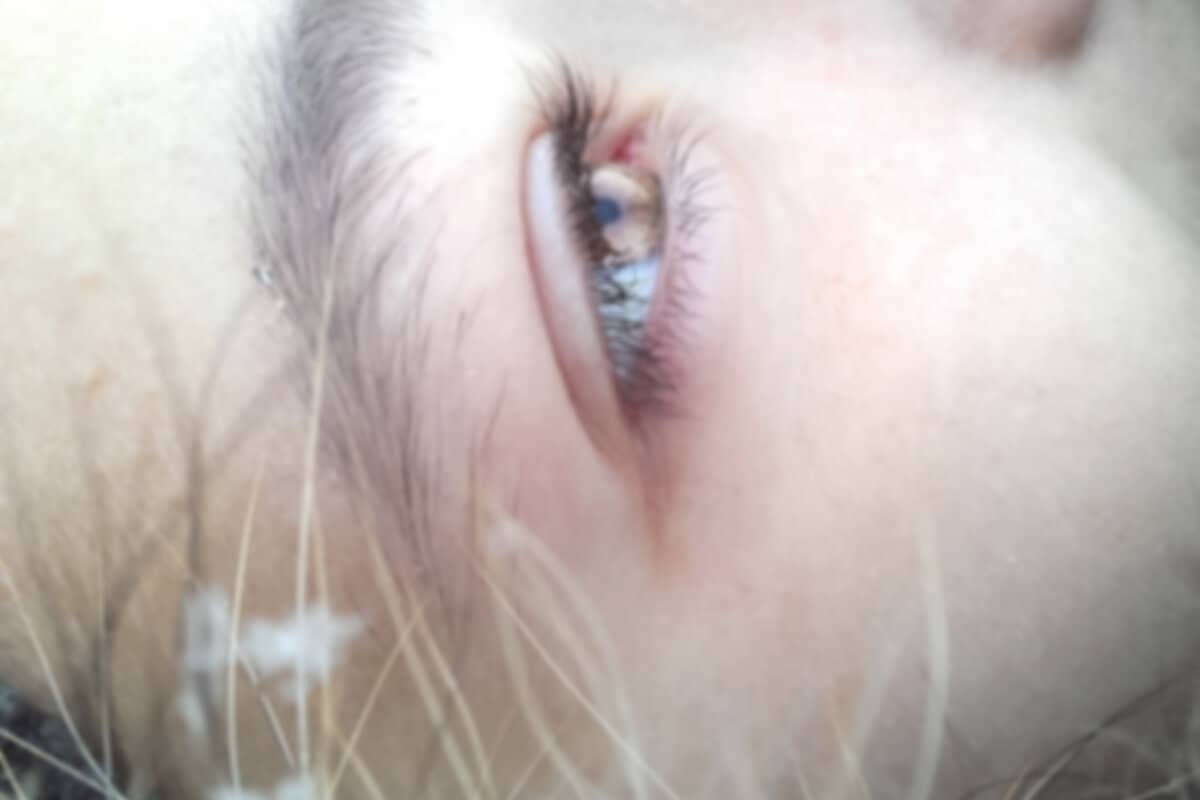 Dreamers have some itch or calling to create. They dream of a more user-friendly device, a better way to get the job done, a more efficient process, or a service that helps others. Oh, they may still be working in clinical environments, but don't be mistaken: they're up late at night, taking notes, watching videos, reading books and forums, and listening to podcasts, all in the hopes of finding their "ah-ha!" niche and product.
The Dreamer nurse entrepreneur seeks information, inspiration, and mentoring for help to narrow down and test all the great ideas in her head. She's hungry to learn all she can about starting a business.
Builders
​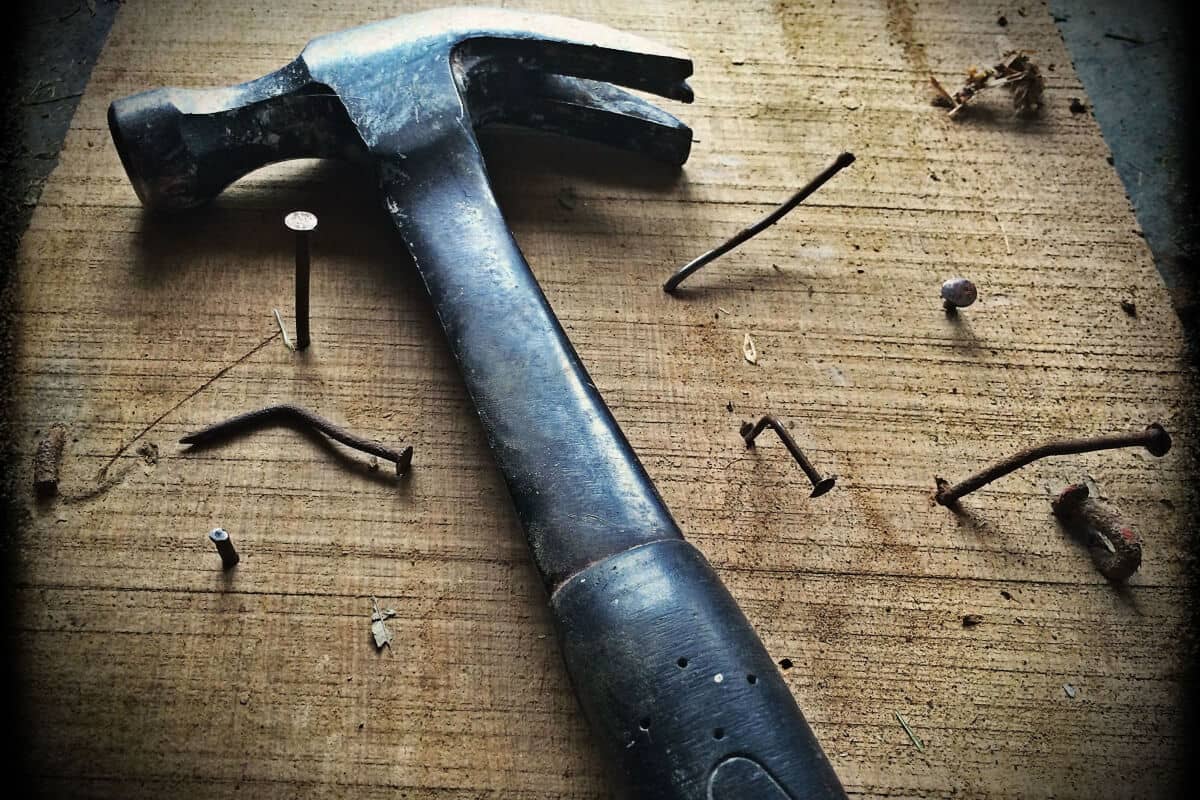 This is the nurse in the early stages of business development; usually about 1-3 years into the process. The novice nurse entrepreneur has a defined niche and a validated audience, and product/service. This nurse probably has a website, some email subscribers, and maybe even a few customers or clients. Building is the primary focus at this stage: building a website, a list, a product, and a customer base.
The Builder seeks education and resources needed to build the foundations of her business. She also needs reassurance that she's "doing it right," as the beginning stages can feel as though the message can't get beyond the doorstep and customers will never come knocking. Trial and error are frequent companions of the Builder.
Growers
​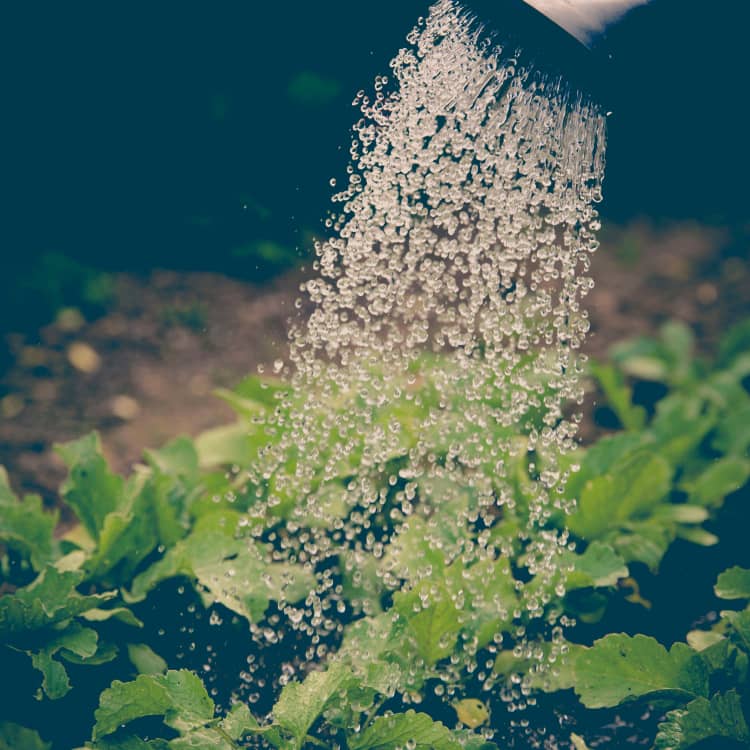 The Grower nurse entrepreneur is pretty savvy by now, when it comes to their website, email and social media marketing, lead generation, and in the use of software needed to run the business. The challenge for the Grower is the ability to efficiently run all the moving parts of a growing business. Delegating tasks and hiring out jobs have become a necessity for business survival and personal sanity. This entrepreneur is poised to grow as soon as a well-oiled team and processes are built.
The Grower nurse entrepreneur also seeks education and resources, but has a growing need to build a more targeted network around her. She may be looking at passive income and collaborative opportunities. A business partner might be a consideration.
Climbers
​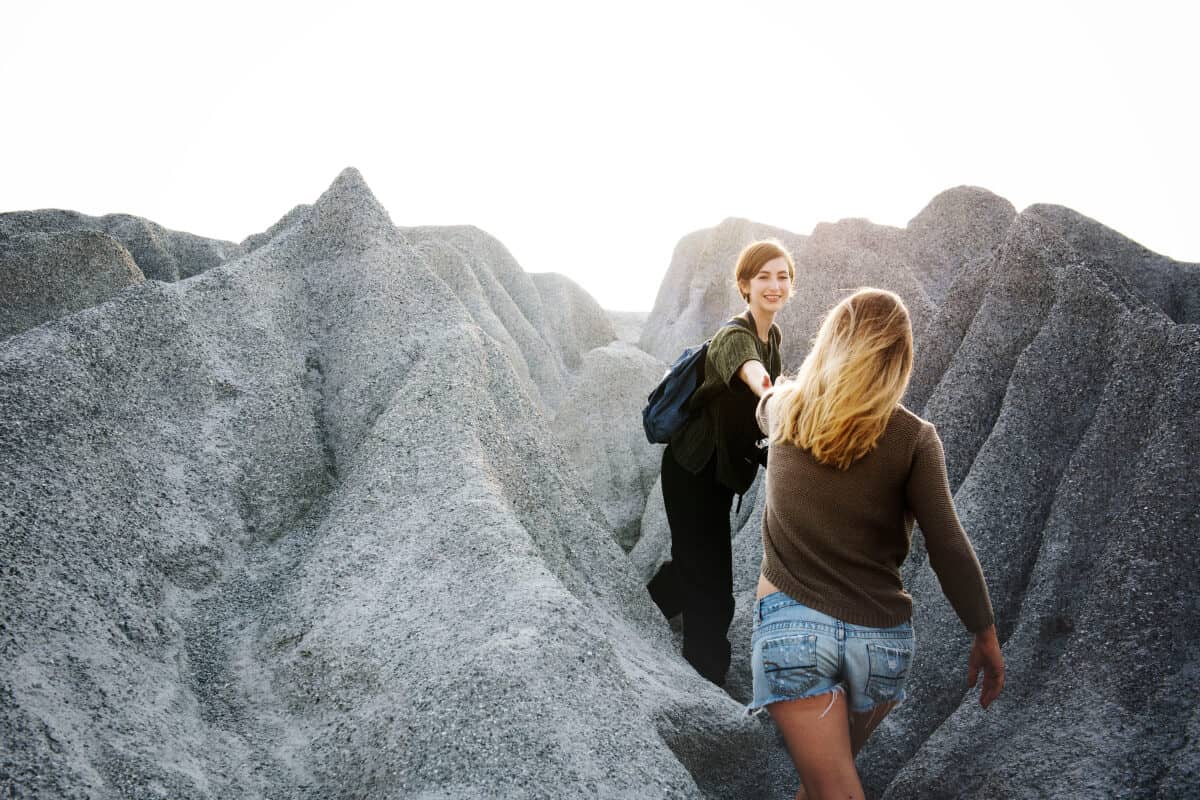 The Climber has been around the block enough times to have won some and lost some. This nurse entrepreneur stays current on trends within the industry and works hard to ensure the business not only keeps up, but blazes a trail. Business growth is essential to survival. New and innovative products are explored and implemented. Setbacks won't deter this entrepreneur; she's seen them before.
Quality networking and collaborations continue to be important. High-level brainstorming, such as masterminds, help this nurse entrepreneur to step out of the familiar and into seeing opportunities with different eyes. More in-depth education, especially in the legal and financial aspects of business are advised, even if the business has an attorney and accountant.
This entrepreneur may also seek out education related to new avenues the business is pursuing. Some Climbers enjoy mentoring nurses new to business.
​
---
What do we offer to nurses in business?
​Change of Shift serves nurses in business mainly through its online school,
​Nursing Innovation and Entrepreneurship Academy.
The Academy is the place to find courses in business and online marketing, done-for-you content to simplify your business building, and ready to use graphics for use on your website and your social media pages and groups.
​The C.O.D.E. Team, our exclusive membership subscription, provides monthly graphics, business kits, and marketing strategy guides- plus, free access to courses in our directory.
​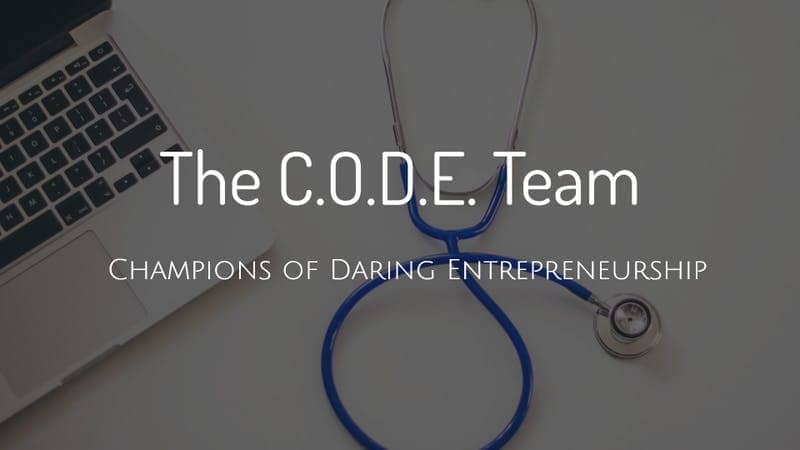 ​